Brakes are essential for controlling the speed of your car and preventing accidents when you need to make sudden stops. Failing brakes can cause serious accidents, even on a relatively flat road. You should consider brake replacement whenever you suspect the braking system is failing or unreliable.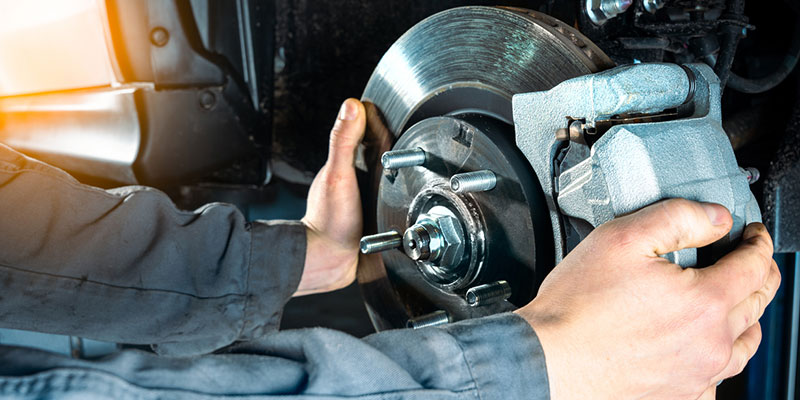 Here are more reasons to invest in timely brake replacement:
Pedestrian safety. The safety of your car extends to all road users. A poor braking system may fail without a warning at traffic lights or a marked crosswalk, leading to an accident. Our ASE-certified technicians at Lindsay Tire Automotive & Accessories can inspect your brakes and offer replacement services if required. This will keep you and other road users safe.
Comfortable ride. Driving a car with an unreliable braking system can be frustrating. The pedals often feel spongy as your foot presses them. You may notice unusual noises and vibrations as you brake. In other cases, the car may consistently drift to one side as you come to a stop, which is a sign that you should consider brake replacement. A well-maintained braking system will eliminate such problems that make driving safely more difficult.
Longer vehicle service. The brake pads will wear out with time. This happens because the braking system relies on friction to bring the car to a stop. This explains why our experts will prioritize checking the condition of the brake pads when inspecting your car.
With over 40 years of experience in the auto care business, our team of technicians understands how to diagnose and replace the braking system of your car to ensure you are safe on the road. Reach out to us if you need brake replacement services in the Clemmons, North Carolina area.