Whether you are a new or seasoned vehicle owner, there are a few maintenance items you need to remember about properly taking care of your car. By following these auto care tips, you will not only prolong the life of your vehicle, but you may also prevent the development of major problems.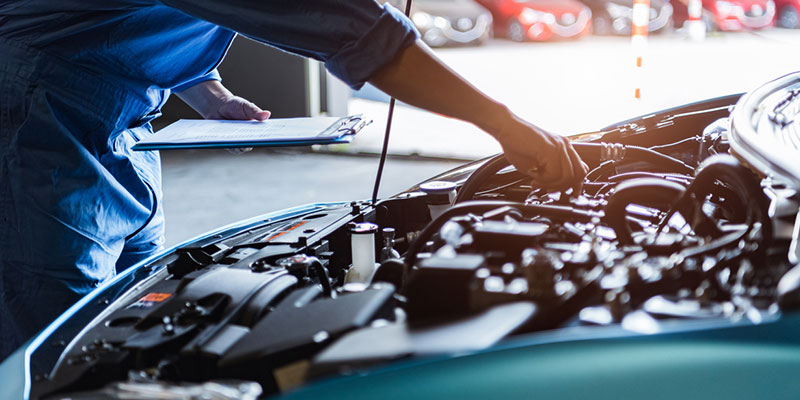 Regular washing. Your car travels through all sorts of dirt and grime. Your vehicle will thank you for removing unwanted debris such as salt, sand, or dirt, especially from the undercarriage and wheels. This basic auto care will keep your vehicle looking new.
Check fluids. According to your vehicle manufacturer's recommendation, regularly check your car's engine oil, transmission fluid, engine coolant, and brake fluid. This type of preventative care will allow all the moving parts of your car to function properly.
Air filters. Filters help regulate the air that flows into your vehicle's engine and cabin. A clean filter will increase fuel efficiency and increase your engine's life.
Tires. Check your tires' pressure, measure the tread depth, and visually inspect your tires for unusual wear patterns on a monthly basis. Whenever you have the oil changed on your vehicle, also request a tire rotation.
Battery. A simple voltage test on your battery to ensure a proper charge will prevent any unfortunate battery problems.
Time is a precious commodity. Here at Lindsay Tire Automotive & Accessories, we value your time, which is why we can take care of all your preventative auto care needs to keep your vehicle running smoothly. Give us a call today!