We are able to retain great mechanics and have a very low turnover rate.
When you move into a new area or your old mechanic retires, you are put in the predicament of finding yourself a new one. A mechanic is someone you trust to take care of the mechanical needs of your vehicle and not someone you can just replace at the drop of a hat! If you are in the Clemmons, North Carolina area and need a reliable and trustworthy mechanic, we would love to have you come to Lindsay Tire Automotive & Accessories and check out our variety of mechanical services and quality mechanics.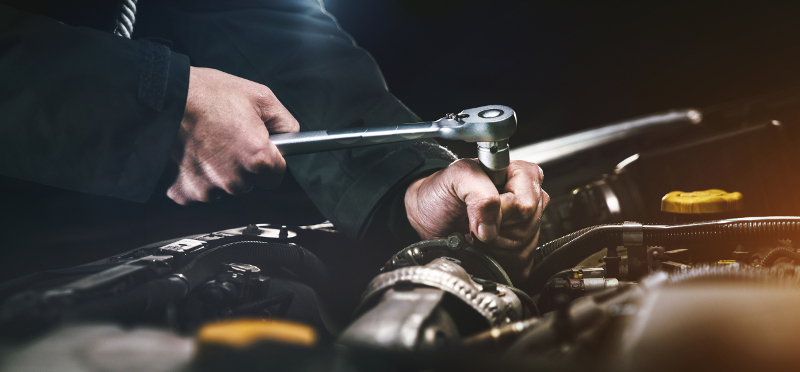 When you come to Lindsay Tire for a mechanic, you will quickly notice that we are not here to scam you out of your money. Some mechanics work up a reputation for completing unnecessary repairs, but we will not stand for those practices. We run a team of qualified, experienced and reliable mechanics whom you will be able to count on for quality work at a reasonable price each and every time.
At Lindsay Tire, we pride ourselves on being family-owned and operated for over 40 years now. We have a great rapport with our customers and are able to keep our prices steady and consistently reasonable due to that relationship. Because we have steady business and reliable customers with honest business practices, we are able to retain great mechanics and have a very low turnover rate. To learn more about our practices here at Lindsay Tire, please come in and see us today! We know it will only be a matter of time before your prior mechanic is only a distant memory.