Even cautious drivers need adjustments every now and then! Make sure your wheel alignment is on track by visiting us at Lindsay Tire.
It happens to the best of us, even the most careful of drivers– we are driving down the road, and suddenly a pothole appears that we can't avoid. Sometimes we run over a curb while parallel parking. Occasionally we go over a speed bump a little too speedily. These are all things that occur during the normal and natural course of owning and driving a vehicle. However, these are also all things that can affect your wheel alignment.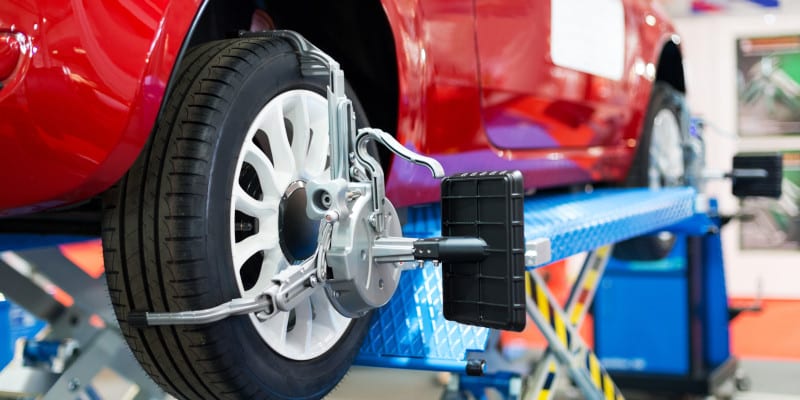 When your wheels are misaligned, you might not notice right away. It's often one of those gradual problems that gets worse over time. Suddenly you notice that your car is pulling to one side or another when you're driving straight or you need to adjust the wheel more frequently. You can also see evidence of misalignment in your tires, with one portion wearing faster than the rest of the tire. No matter how or how quickly you notice your wheel alignment is off, it's something that needs to be repaired by a professional.
Here at Lindsay Tire Automotive & Accessories, we are here to help everyone in Clemmons, North Carolina and surrounding areas with their wheel alignments! We can help ensure that your car is pointing arrow-straight once more when we are done with it. With regular tire rotations, services, and preventative maintenance, you can keep your wheel alignment straight and your tires wearing more evenly. If you need us to perform wheel alignment services, we can do that, too.
For questions about wheel alignment or our other services, contact us today!
Similar Services We Offer: