We offer tire rotation services to ensure that you get the longest possible lifespan from your tires.
Here at Lindsay Tire Automotive & Accessories, we want to help you keep your vehicle in the best possible condition so you can continue to rely on it to get you where you need to go. A big part of vehicle maintenance is taking proper care of your tires, which includes regular tire rotations. Because of the way they are placed, tires wear out unevenly, with one side wearing out faster than the other. Tire rotation changes their positions so that wear is distributed evenly, making your tires last longer.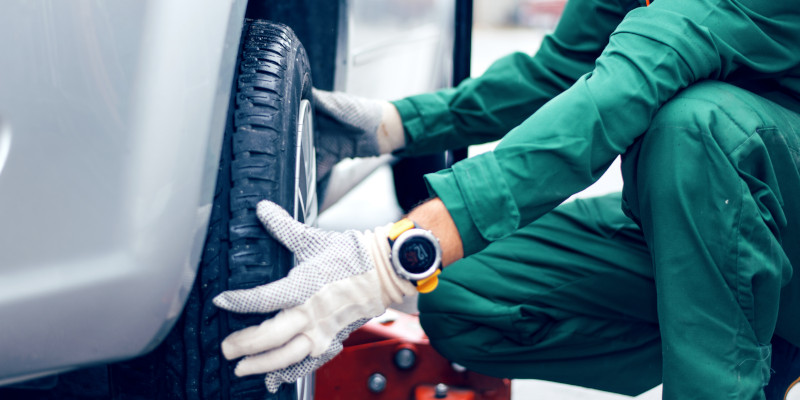 Most experts recommend rotating your tires every six months, or every 6,000 to 8,000 miles. Our team here at Lindsay Tire Automotive & Accessories can help you determine how often you should rotate your tires based on how much you drive your vehicle in order to ensure that they last as long as possible. We understand how much you depend on your car, so we want to help you keep it road-worthy, but we also understand that you want to avoid the expense of replacing your tires until you absolutely have to. Our team provides the tire rotation services you need to make sure your tires hold up as long as they can.
We at Lindsay Tire Automotive & Accessories are proud to serve the Clemmons, North Carolina community, and we want to help you stay on the road. If you need tire rotation, stop by our shop to get that taken care of by our experts as soon as possible.