Find out just what is plaguing your engine with an engine analysis.
As today's cars become more and more technologically advanced, it can be more and more necessary to have procedures like an engine analysis done from time to time to make sure everything is running efficiently and as it should. Most engines these days come with onboard computers, which can provide your mechanics with helpful information from an engine analysis. If you are having some mild issues, major issues, or just want to find out what you can do to make your car run longer and last longer, we here at Lindsay Tire Automotive & Accessories want to help you with an engine analysis!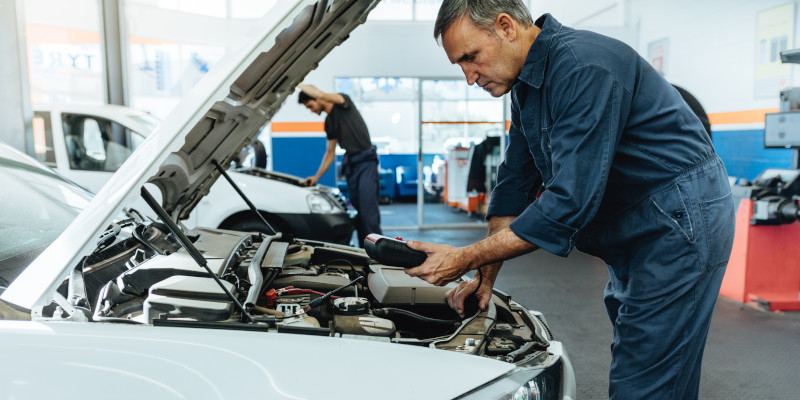 In the Clemmons, North Carolina area, there are so many mechanics you can turn to in order to have an engine analysis done. You can even have someone at an auto parts store hook up your engine and give you the information on the computer. While this might be helpful to actual mechanics, having an engine analysis done by our professionals at Lindsay Tire can be beneficial because we have the skills to make repairs and also the knowledge to properly interpret the information that the onboard computer gives you.
When you come to us for an engine analysis, you will find that our ASE-certified and experienced mechanics will be the most helpful when it comes to working with you in handling your engine analysis. If you are looking for assistance and would like to have an engine analysis done, please don't hesitate to contact us here at Lindsay Tire today.