Our selection of used tires could be your best option in several situations.
There are many reasons why people buy new tires before the ones they have actually need replacing. They might be headed out on a long road trip and want to have the peace of mind that comes with new tires. Perhaps they don't care for the brand that came on their vehicle and decide to replace them. Whatever the reason might be, that creates an aftermarket for used tires that can be the perfect solution for someone else. Here at Lindsay Tire Automotive & Accessories, we occasionally have an inventory of used tires that could be the ideal answer for your situation.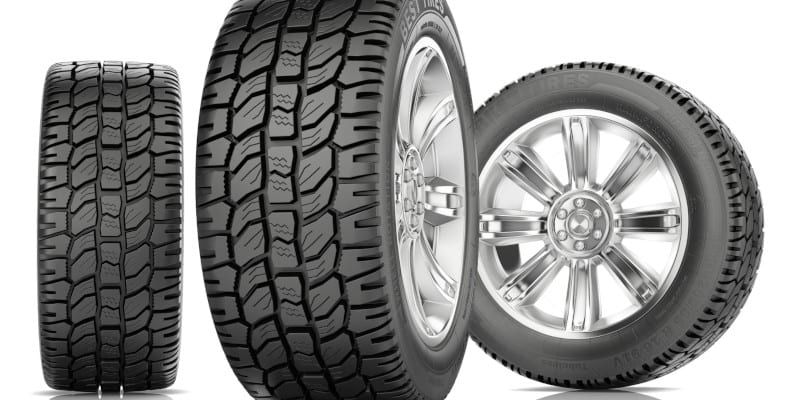 One reason to buy used tires is when you have a tire that has become damaged and needs to be replaced, but replacing all four tires isn't needed yet. By getting a used tire with roughly the same amount of remaining life as the other three, you'll be ready for a full set at the same time. Often the reason we have a single used tire in the first place is because someone else bought a new one in that situation and then replaced all four later, leaving some life on the newer one that you can take advantage of.
Opting for used tires when you have plans to trade your vehicle in over the next few months is a good plan too. Dealerships rarely increase the amount they'll give for a trade because of new tires, so keep that money in your pocket instead. Another reason for going with used tires is to see if you'll like a particular style or brand before investing in new tires.
Of course, budget constraints are a viable reason for looking into used tires, too. It can be a sizeable investment to get four brand new tires, even though we have some of the best prices in the Clemmons, North Carolina area, so we're happy to help you out whenever we can with used tires that suit your needs and your budget. Call or stop by today to learn more about our inventory of used tires or any of the services we provide.
---
At Lindsay Tire Automotive & Accessories, we offer used tires for those from Clemmons and Advance, North Carolina.
Similar Services We Offer: