We have Bridgestone tires to suit your vehicle, your driving habits and your budget.
Here at Lindsay Tire Automotive & Accessories, we offer a wide variety of tire brands, but we only offer brands that we trust and that we would use on our own personal vehicles while driving around Clemmons, North Carolina. One of the brands we are proud to offer is Bridgestone tires. Whatever your tire needs, you can be sure there are Bridgestone tires that are perfect to suit your needs. Bridgestone is one of the most well-known tire companies in America, in part because of their commitment to sustainability and innovation.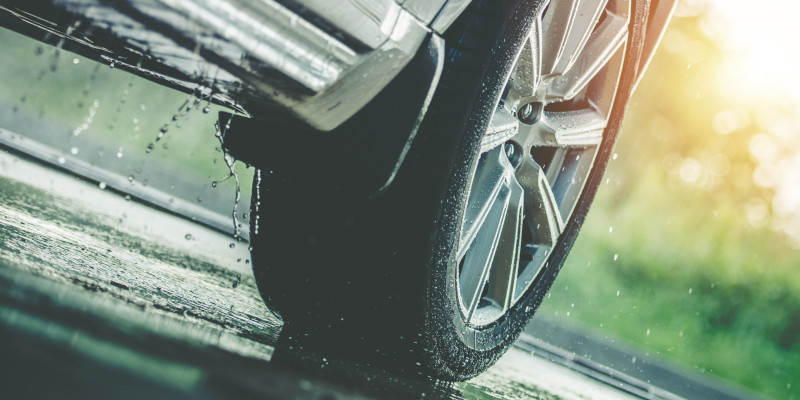 Whether you are looking for all-season tires, light or medium truck tires, passenger tires, performance tires, summer tires, touring tires or winter tires, Bridgestone tires have you covered. One of their six brands is sure to meet all your driving habits and needs:
Potenza tires: For the ultimate handling and response from your tires, look no further than Potenza tires from Bridgestone.
Driveguard tires: If you want to be sure your car will safely get you where you are going, even with a tire puncture, Driveguard tires can make that peace of mind a reality.
Turanza tires: Are you looking for a drive that is reliably smooth and quiet? Enjoy your drive with these exceptional tires.
Ecopia tires: For fuel efficiency, you can choose Ecopia tires.
Dueler tires: These tires are ideal for trucks, crossover vehicles and SUVs.
Blizzak tires: For superior winter performance, Bridgestone's Blizzak brand is ideal.
When you trust us with your tire needs, we will discuss your driving habits, your vehicle and your budget before guiding you to choose the perfect tires for you. Call us today to schedule an appointment.
---
At Lindsay Tire Automotive & Accessories, we offer Bridgestone tires for those from Clemmons and Advance, North Carolina.