Keep your vehicle operating smoothly with our transmission maintenance services.
If you live and drive in the area near Clemmons, North Carolina, you need to know about us here at Lindsay Tire Automotive & Accessories. We pride ourselves on providing superior auto services for most domestic and foreign makes and models of cars, SUVs, trucks and even fleet vehicles. Regular maintenance is one of the most important things you can do to keep your vehicle running better and longer.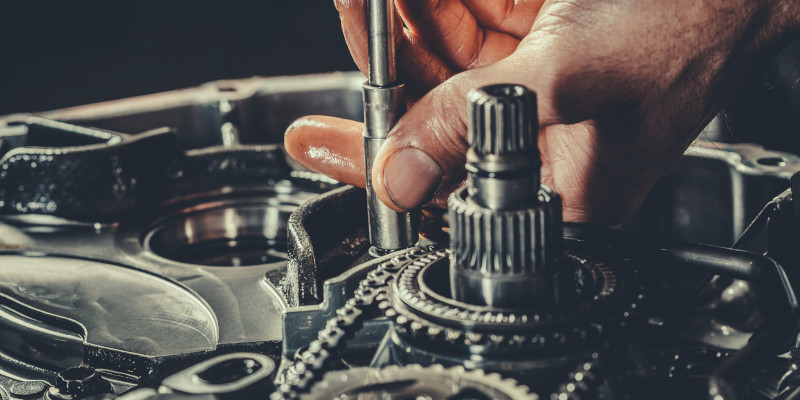 Many car owners keep up with basic maintenance items like oil changes and tire rotations, but it is easier to forget less frequent maintenance items, like transmission maintenance. When you rely on us for all your vehicle services, all your records will be here in our shop, and we will be able to provide gentle reminders when maintenance is due. Over time, transmission maintenance and other vehicle maintenance can help save you money by avoiding expensive repairs. It can also save you hassle by keeping your car operating reliably.
Customer service is our priority, and you will experience this every time you bring your vehicle to the shop. We value your time and work hard to complete scheduled service appointments in a timely fashion. Our mechanics are ASE certified and our turnover rate is low, which means you will feel comfortable and familiar coming back to the shop again. You can rely on us to get it done right the first time and provide consistent, quality workmanship.
Are you ready to keep your vehicle in great working order? Call us today to schedule your transmission maintenance or any other services your vehicle may need.