We can put a stop to problems with your brakes.
The brakes are perhaps one of the most important and vital parts of the vehicle.  If you can't stop when you need to, then it doesn't matter if the rest of the vehicle is functioning properly. At Lindsay Tire Automotive & Accessories, we know how important the brakes on your vehicle are, which is why we offer excellent brake services to help you keep your vehicle safe by allowing it to stop when you want it to.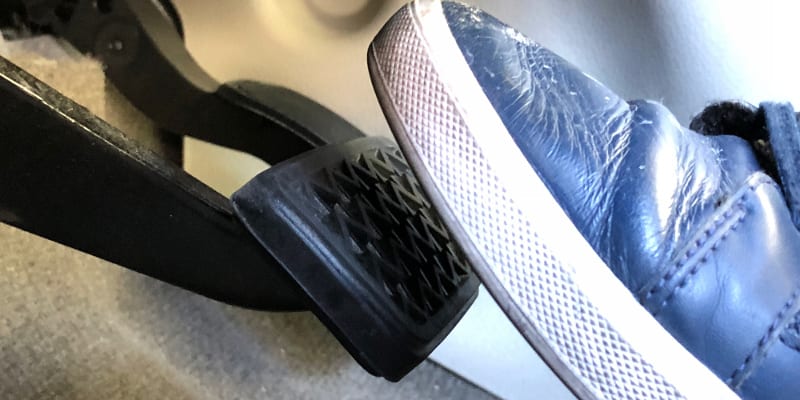 If you are in Clemmons, North Carolina or the surrounding areas and are having problems with your brakes, we can take care of the problem for you at Lindsay Tire.  If your brakes are grinding, squeaking, squealing, or are not stopping as quickly as normal, schedule an appointment with us, and we will check them out for you.  We can do a quick brake check and see what is going on.  We can determine if your brakes need new brake pads or if they need to be replaced.  We can do the repair quickly and efficiently, so you can feel confident that your vehicle will be safe. We only use quality parts for repairs, so you know you are not only getting quality service, but great products as well.
Visit us today at Lindsay Tire for reliable and affordable brake services.  Our highly qualified and experienced technicians will have your brakes fixed up and ready to go in no time.  You can schedule an appointment with us, so you don't have to wait forever.  We can also take care of any of your other automotive needs, including oil changes, repairs, and more. We have excellent customer service and strive to make working with us easy and enjoyable.  We stand by our work and will make sure you are completely satisfied with the services you receive from us.
Similar Services We Offer: