We offer quality oil, lube, and filter services.
A big part of owning a vehicle is making sure you keep the vehicle maintained.  Regular maintenance done on a vehicle will help it operate better and greatly extend its life.  If you maintain your vehicle faithfully, you can drive it without problems for much longer.  Oil, lube, and filter services need to be taken care of often.  If you are in the Clemmons, North Carolina area, we can take care of these services for you at Lindsay Tire Automotive & Accessories.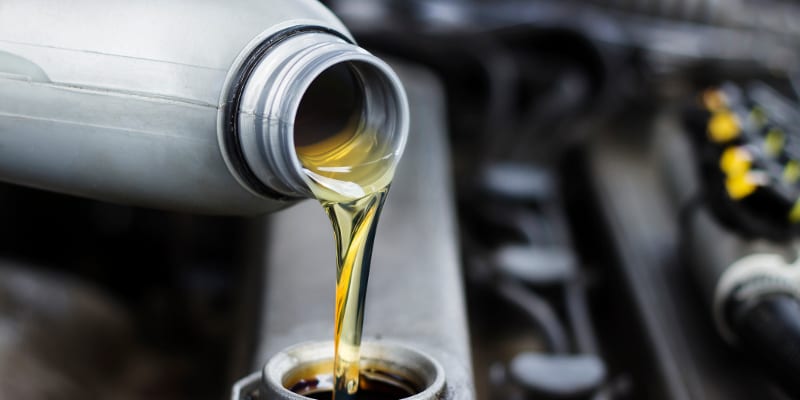 When you bring your car, truck, van, SUV, or fleet vehicles into us at Lindsay Tire for oil, lube, and filter services, you can rest assured that your vehicle is in good hands.  Our highly trained and qualified technicians use the latest and greatest technology to make sure your car is serviced properly.  We can do oil changes on any vehicle and will make sure it gets done right.  We will also make sure to check your filters and replace them if needed, and we can also make sure all your other fluids, such as transmission fluid and antifreeze, are at the correct levels.  Best of all, we do all of this for prices that are fair and affordable.
If you are interested in quality oil, lube, and filter services that won't break the bank, schedule a service appointment with us today at Lindsay Tire Automotive & Accessories.  We can handle all of your regular vehicle maintenance, as well as oil & lube services.  All of our technicians are ASE-Certified and are highly qualified.  We use quality parts and products, and we don't cut corners.  We pride ourselves on our excellent customer service and look forward to working with you.
Similar Services We Offer: