If your ride is feeling bumpy and uncomfortable, your shocks may be to blame!
While the jarring, jerking and bumpy motion of a bumper car is enjoyable, when your actual vehicle is behaving more like an amusement park ride, there is nothing amusing about it! If you are noticing that your vehicle is bouncy, jerky or just plain uncomfortable to ride in, one of the things that might be wrong with your vehicle is an issue or breakdown of your shocks. Here in the area of Clemmons, North Carolina, we know that shocks aren't just important for comfort, but also for the longevity of your vehicle. At Lindsay Tire Automotive & Accessories, we want to make sure your shocks are in working condition to ensure that comfortable ride.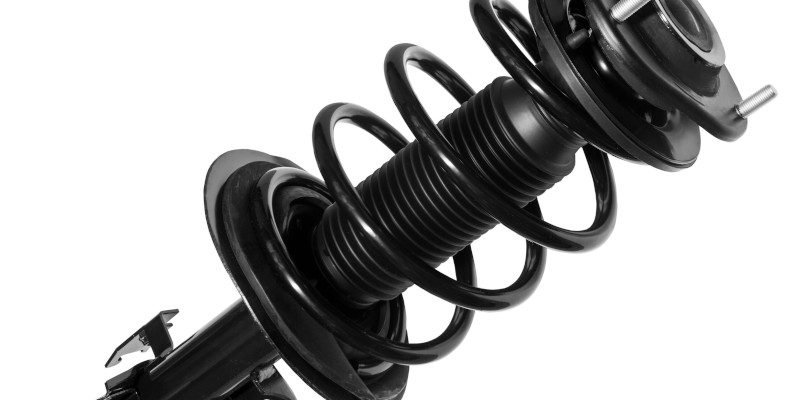 Your shocks are like springs that absorb the tension of a bounce or other movements that your vehicle encounters in the Clemmons area. Just like a stretched-out spring on a mattress can't hold the weight of your body, a weak shock isn't able to redistribute the weight or motion of a bump in the road, leaving your body to feel most or the full impact of the movement. This can lead to a lot of discomfort and even misalignment of your vehicle.
Here at Lindsay Tire, we have all sorts of experienced mechanics who are experienced in handling all areas of a vehicle, including shocks of all types and brands. Because many of our mechanics have years upon years of experience working on shocks and cars of all types, they can often make shock repairs quickly and efficiently. Leave the bumpy rides to the amusement parks and come see us at Lindsay Tire today for repairs to your shocks.