Get a smoother ride with new shocks and struts.
Do you feel like the ride in your truck, SUV, sedan, or van is not as smooth as it used to be?  Do you feel like every time you go over a bump or a pothole, your car bounces you around much more than it did before?  While driving down a road that is usually pretty smooth, do you feel like you can feel every tiny little bump?  If you answered yes to any of these questions, it might be time to have your shocks and struts replaced. At Lindsay Tire Automotive & Accessories, we can fix this problem for you to give you a smoother ride.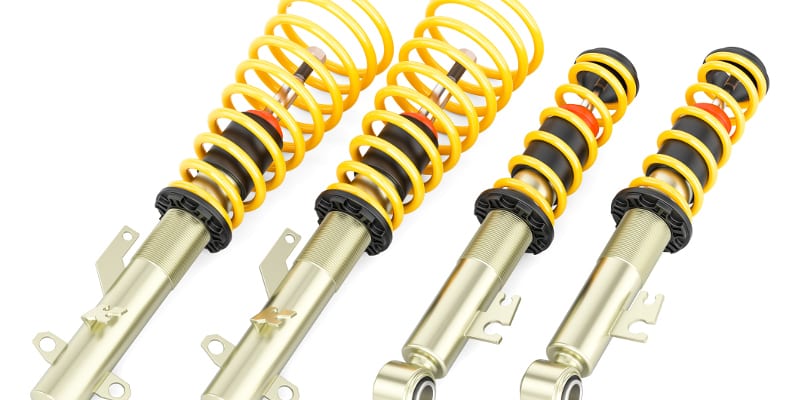 The shocks and struts on your vehicle are designed to absorb impact and give you a nice and smooth ride.  While each vehicle drives differently, if you feel like your vehicle is jostling you around more than is typical, it is a good idea to have the shocks and struts checked to see if they are worn out.  If your vehicle is an older model and the shocks or struts have never been replaced, replacing them will make a huge difference in how your vehicle drives. The ride will be much smoother, and you will not bump around on the road nearly as much.
If you are in Clemmons, North Carolina or any of the surrounding areas, call us today at Lindsay Tire to schedule an appointment to have your shocks and struts looked at.  Our qualified technicians will look at your vehicle and determine if the shocks and struts need to be replaced.  We do quality work and use quality parts in all of our repairs. We also offer all our services for prices that are affordable.  We will work hard to make sure your car is finished on time, so you won't be without a vehicle longer than is necessary.
Similar Services We Offer: