Our tire repair services will save you the cost of replacing a damaged tire altogether.
No matter how careful you are, sooner or later every driver will experience a flat tire. While this is inconvenient and frustrating, it is not the end of the world, and it doesn't have to be the end of that tire, either. While in some cases the damage to the tire may be so severe that replacing it is the best option, in many other cases, the damage can be repaired. We at Lindsay Tire Automotive & Accessories understand that replacing a tire is an expense most would prefer to avoid if possible, and we offer expert tire repair services to help you keep that money in your pocket while also getting your car back on the road.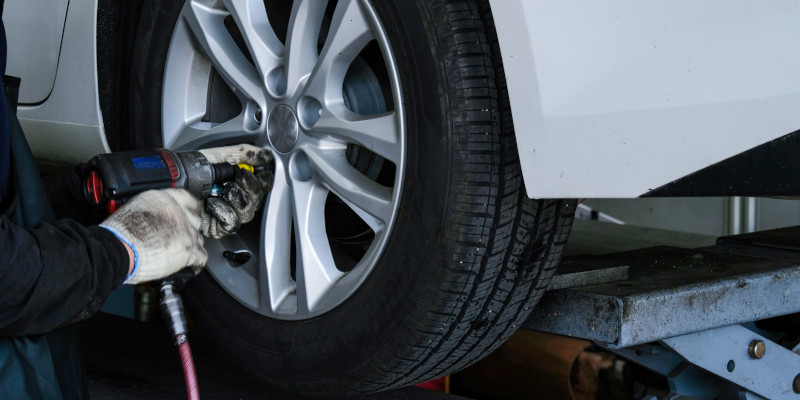 Lindsay Tire Automotive & Accessories was founded more than 40 years ago by James Lindsay and continues to be a family-run operation to this day. Our team is committed to delivering exceptional results for all our repairs, as well as offering superior customer service. We want you to be satisfied with every part of your experience with our shop, so our team will always go the extra mile. When you bring your vehicle in for tire repair, we'll make sure to completely fix all of the damage in a way that extends the life of that tire as much as possible.
We at Lindsay Tire Automotive & Accessories are proud to serve the Clemmons, North Carolina community, and we want to help you keep your car running smoothly. If you need tire repair, just give us a call or stop by our shop to get started with the process.
---
At Lindsay Tire Automotive & Accessories, we offer tire repair services for those from Clemmons and Advance, North Carolina.