Stay out of the dark with working headlights.
It would be impossible to drive your car, truck, van, or SUV at night without the guiding light provided by your headlights.  Headlights help us see and help us drive safely.  If we can't see properly, then it isn't safe for us to be on the road.  At Lindsay Tire Automotive & Accessories, we know how important it is for you to be able to see while you are driving, which is why we offer quality headlight services to all our customers in Clemmons, North Carolina and the surrounding areas.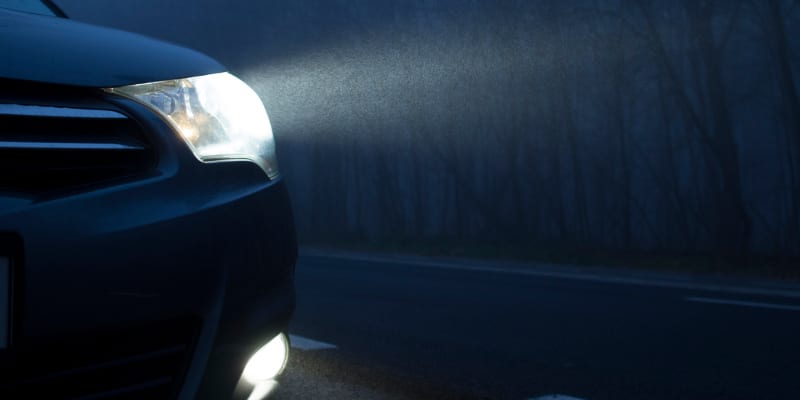 If one of your headlights goes out, you might be tempted to still drive your vehicle because you can still see and do have at least some light.  Well, we are here to tell you that this is not a great idea.  When you only have one working headlight, it greatly reduces your visibility.  You will not be able to see as well, and this could cause a problem for you on the road.  It can also make it more difficult for other drivers to see your vehicle and could result in an accident.  In order to stay as safe as possible on the road, don't take risks; have your headlights fixed as soon as possible when you notice one is out.
If you need a headlight replaced, or if you are having problems with your headlights, call us today at Lindsay Tire Automotive & Accessories to schedule a service appointment.  Our expert technicians can have the problem taken care of in no time to make sure you always have good visibility when you are driving in the dark.  We only use quality replacement parts, so you know you are getting a quality repair. We stand by our work and will get the repair done right.  We also offer fair, affordable prices. Contact us today to learn more!
---
At Lindsay Tire Automotive & Accessories, we offer headlights for those from Clemmons and Advance, North Carolina.
Similar Services We Offer: