Keep your heating & AC working in your vehicle.
The heating & AC system in your car, truck, van, or SUV is one of the best modern conveniences. You can stay cool or warm depending on the weather.  You do not have to bundle up in the winter just to drive in your car, and in the summer, you do not have to deal with the noise rolling down your windows makes, or deal with the messy hair it creates.  You can drive around feeling comfortable.  When your heating & AC is acting funny or not working properly, you should bring your vehicle to us at Lindsay Tire Automotive & Accessories.  We can get the problem fixed for you quickly so you are not without heat or air conditioning for long.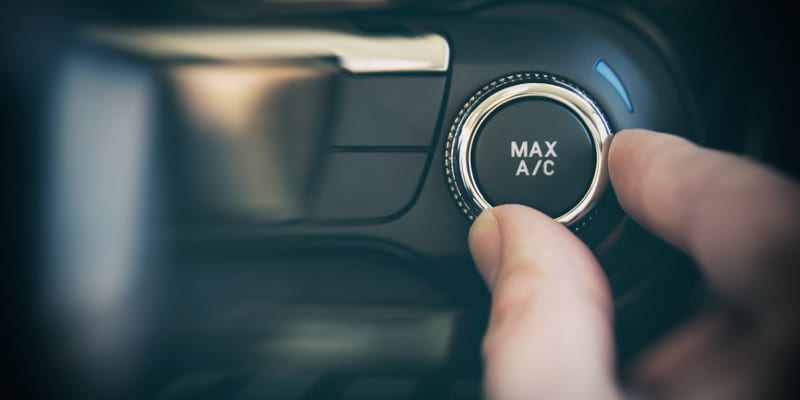 At Lindsay Tire, we know that it can sometimes be difficult to tell if there is a problem with your heating & AC.  Obviously if it is not blowing warm air in the winter, there is a problem with your heat, and if it isn't blowing cold air in the summer, it means there is a problem with your air conditioning.  But a lot of people don't know that there are other signs of a problem.  If there is a hissing sound while running your AC, that could indicate you have a leak in the line or that your freon is low.  If your heat blows out warm air but the car does not feel like it ever heats up all the way, this could also indicate there is a problem.  If you think something isn't right, bring your vehicle in and we will check it out for you.
If you are in the Clemmons, North Carolina area and are in need of a reliable repair shop to take a look at your heating & AC, visit us a Lindsay Tire. We provide high-quality services at prices that are very affordable.  We use good quality replacement parts and stand by all of our repairs. We will take good care of you.
Similar Services We Offer: