Keep your vehicle rolling along with a set of new Michelin tires.
One of our most popular tire brands here at Lindsay Tire Automotive & Accessories is Michelin tires. There are lots of good reasons for this popularity. With over 100 years of innovation and excellence producing tires, Michelin has a wide range of products you can trust.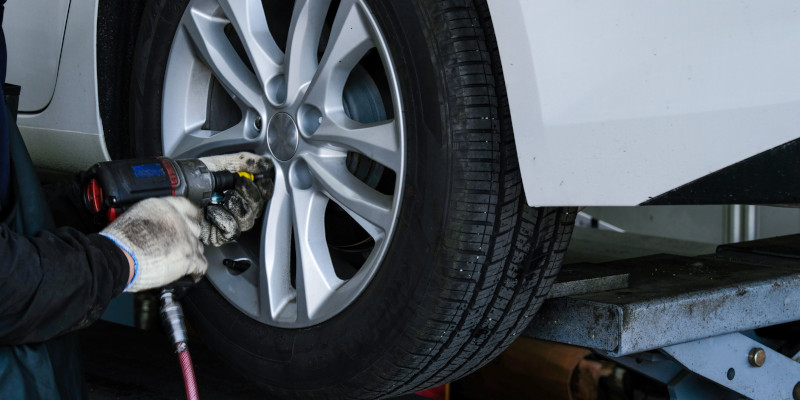 Here are the types of products offered by Michelin tires here in North America:
Passenger and light truck tires
Heavy-duty truck tires
Recreational vehicle tires
Earthmover tires
Agriculture tires
Aircraft tires
Motorcycle tires
Even bicycle tires!
With all these types of products, you can be sure that we have Michelin tires that will meet your needs, fit your vehicle and your driving habits, and even meet your budget. We can inspect your vehicle, discuss your needs and habits, and make a recommendation about which tires will best suit your vehicle. And you can be sure that our ASE-certified technicians would never recommend tires that they wouldn't use on their own personal vehicles while driving around Clemmons, North Carolina.
When you pair our superior tires with regular maintenance services like wheel alignment, tire rotation, rim repair, wheel balancing and tire repair, you can be sure that your vehicle is safe to drive and that your tires will last as long as possible. Tires are one of the most important safety features your vehicle has, and our services go far beyond tires. We are a full-service preventative maintenance and auto repair center. So, whether you need tires or other automotive services, give us a call today to schedule an appointment.