We offer expert rim repair services to keep your wheels rolling along.
While most drivers are taught how to change a tire at least once, few receive instruction on what to do if the wheel itself is damaged. This makes sense, as while many people can change a tire on their own, in most cases, only a trained mechanic can effectively repair the wheel that tire goes on. If something damages your wheels, you'll most likely need professional rim repair–fortunately, you can turn to our team at Lindsay Tire Automotive & Accessories to get the expert service you need.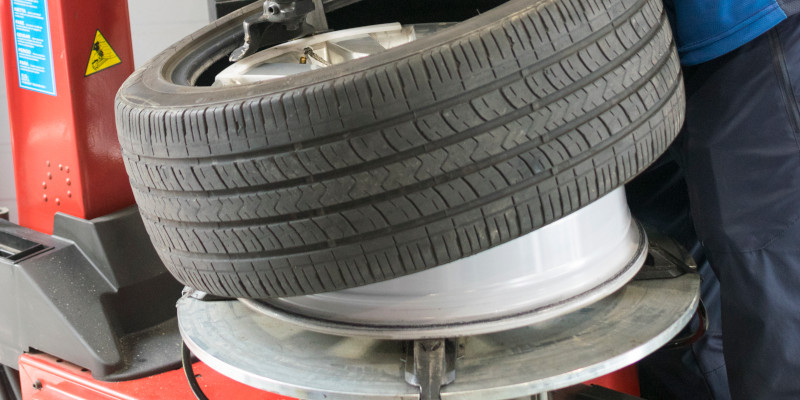 We at Lindsay Tire have over 40 years of experience providing a full range of car repair services, including rim repair. We also work on a wide variety of vehicles–both domestic and foreign models, cars, trucks, trailers, and more–so no matter what you drive, our team can help. Our team understands how much you rely on your vehicle to go about your daily routine, so we make every effort to resolve each problem efficiently and effectively, so that you can return to your normal activities as soon as possible. We want you leave feeling assured in the knowledge that your wheels and tires will stay in great condition for thousands of miles. If you suspect that you have a problem with your wheels, we encourage you to reach out to our team to find out whether you need rim repair.
Our team at Lindsay Tire is proud to serve the Clemmons, North Carolina community, and we want to help you keep your vehicle in peak working condition. If you find yourself in need of rim repair, just give us a call to get our experts on the job.
---
At Lindsay Tire Automotive & Accessories, we offer rim repair services for those from Clemmons and Advance, North Carolina.