Our tire shop has tires of all kinds for your needs with top-quality brands to choose from.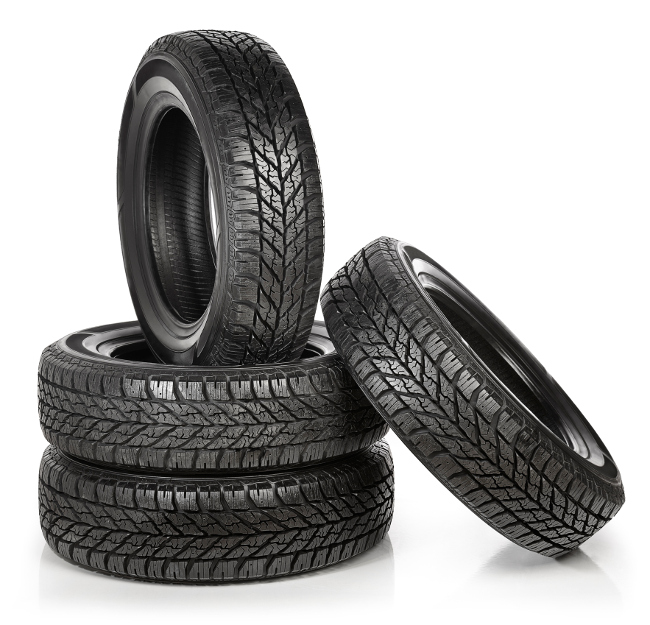 Here at Lindsay Tire Automotive & Accessories, we take the safety of our customers very seriously! We do many comprehensive safety checks, like checking your alignment, belts & hoses, oil changes and other steps to ensure that your car is running as well as possible and ensure maximum safety while driving.
However, one of the most important safety features of your car isn't actually inside your car, but underneath it! Your tires are crucial to the safety of your vehicle, and without the right tires, even if your engine is working perfectly, you could still have serious problems. Our tire shop is available to all our Clemmons, North Carolina customers to ensure you will have access to all the tires you need for any type of vehicle from the smallest of cars and trailers to the largest of trucks.
We carry a wide array of tires in our tire shop because not only do we have a need for tires of every size, but also tires for different seasons and activities. With the best in quality brands of tires in our tire shop, such as Bridgestone, Toyo, Firestone, and Michelin, you will have your pick of quality tires at fair prices for you to consider when you come in for tires. If you aren't sure which type, brand or sizing of tires are right for your needs in our tire shop, don't worry– our experts will be able to help you select the options that will work best for you. To learn more about our tire shop, please come in and visit us today.