AC maintenance can help keep you cool while also helping you avoid sweating over the cost of AC repairs.
In the area of Clemmons, North Carolina, we know a thing or two about the importance of keeping cool in the summertime! With some sweltering heat and, perhaps worse, some serious humidity levels, your car's air conditioner is the last thing that you want to break right before or in the middle of summer. Being proactive with your vehicle is one of the best things you can do for your car, especially in terms of caring for your AC. At Lindsay Tire Automotive & Accessories, we want to help ensure that you are as cool as a cucumber all through the summer with our AC maintenance checks.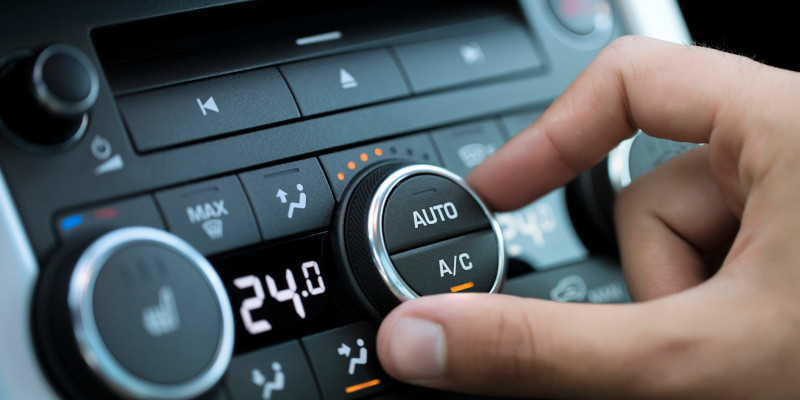 AC maintenance is much easier, faster and cheaper to take care of than it is to repair or replace your car's air conditioning system. A crucial part of the AC system of your car is the compressor, which is often an expensive piece to replace or repair when there is an issue. With AC maintenance, you are able to avoid this potential expense. Furthermore, because the heating and AC systems are interconnected on your car, when you have an issue with one, you might also experience issues with the other. Additionally, once the heating and AC systems start to have problems, your engine cannot warm or cool itself when it needs to, which could potentially lead to engine failure– yikes!
Here at Lindsay Tire, we want to make sure you stay cool this summer with the help of our AC maintenance service. If you have questions about AC maintenance, please give us a call today to learn more.
---
At Lindsay Tire Automotive & Accessories, we offer AC maintenance services for those from Clemmons and Advance, North Carolina.