You can rely on our Hunter tire balancer to get you efficiently balanced tires every time.
Did you know that when you put a new tire onto any vehicle, no two tires are perfectly balanced right away? Most people don't realize that even though their tires look identical and may come from the same manufacturer, it is nearly impossible to get perfectly balanced tires on your vehicle on the first try and without mechanical tire balancers. At Lindsay Tire Automotive & Accessories, we use quality mechanical assistance from the best in the business when it comes to balancing your tires, including the Hunter tire balancer.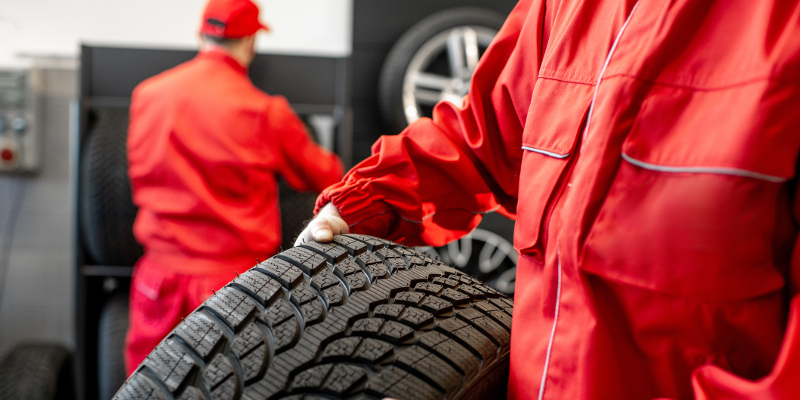 Hunter tire balancers are widely reputable as mechanical tire balancers that can be relied upon for consistent and solid results. Because auto shops like ours need to move quickly in order to get our customers' needs cared for efficiently, having effective machinery like a Hunter tire balancer can ensure that your tires will be quickly balanced, checked and affixed properly. This service is especially helpful when you require multiple fleet vehicles to be taken care of. No matter if your vehicle is a foreign or domestic one, large or small, our Hunter tire balancer can ensure that your tires are properly balanced before you need to roll out of our shop.
At Lindsay Tire, we use tools and mechanics like Hunter tire balancers to ensure that our Clemmons, North Carolina customers are getting the best possible care for their cars. With a variety of services, excellent customer care policies, thorough inspections and repairs of your vehicle, you can count on our skilled mechanics for all of your automotive and accessory needs.
---
At Lindsay Tire Automotive & Accessories, we use the Hunter tire balancer as part of our services for those from Clemmons and Advance, North Carolina.