Our wheel repair services will get your car back on the road as quickly as possible, and keep it there for years to come.
If you're like most Americans, then you rely on your car to go about your daily routine. We at Lindsay Tire Automotive & Accessories understand how much you depend on your vehicle, and how severely a car problem can disrupt your life. To help you get back on the road as fast as possible in the event of an accident, we offer comprehensive repair services to take care of any problems with your car. This includes wheel repair services from our expert mechanics.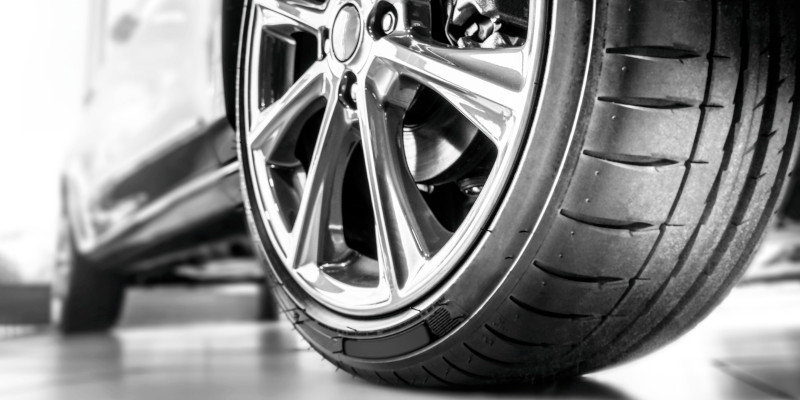 We at Lindsay Tire Automotive & Accessories are committed to providing you with the high-quality and long-lasting repair services you deserve. When you bring your car in for wheel repair, our team will perform a thorough evaluation of the problem, then make our recommendation for the best solution. With your approval, we'll then get started on the repairs themselves, delivering reliable results in an efficient manner so that you can get back on the road as soon as possible and have the peace of mind you need to drive with confidence. With our team, you can trust that each repair is sound and your car will continue running smoothly for years to come.
Our team here at Lindsay Tire Automotive & Accessories is proud to serve the Clemmons, North Carolina community, and we want to help you keep your car in the best possible condition so that you can go about your life without worry. When you need efficient, reliable wheel repair services, don't panic—just give our team a call to get started.
Similar Services We Offer: