A fuel injection service can ensure that your engine gets fuel efficiently.
Think about your shower head for a moment. Yes, that's right, your shower head. Here at Lindsay Tire Automotive & Accessories, we want you to think about what it is like when your shower head is clogged or has a lot of build-up. Some of the common issues when this happens is poor water pressure and definitely less-than-optimal showers. Just like your shower head can become clogged, gunky and ineffective, your fuel injector can do the same. Your fuel injector is a small nozzle within your engine that allows the gasoline to be sprayed through in an efficient manner, and without a properly functioning fuel injector, your gasoline won't reach the engine effectively. This means poor performance, lower gas mileage, and other issues. If you are noticing these issues, the solution might be as simple as getting a fuel injection service from Lindsay Tire.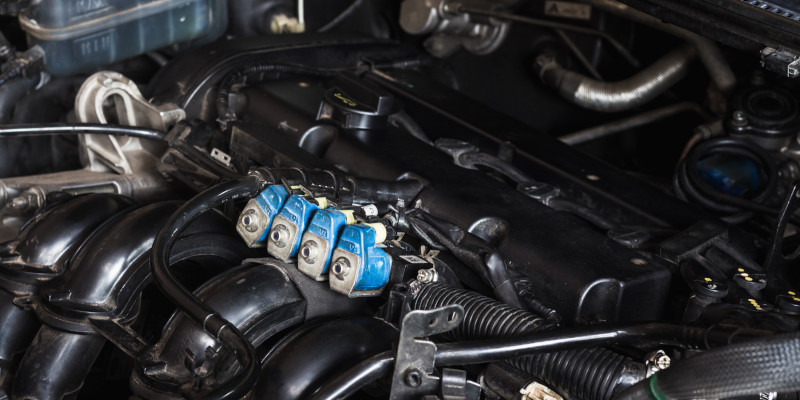 Here at Lindsay Tire, we want to take care of your fuel injection service in order to ensure that your car is running smoothly and efficiently as possible. With our years of experience, mechanics who are all qualified and ASE-certified, and a family-friendly and no-pressure environment, you will enjoy the overall experience of coming to visit us here at Lindsay Tire, even for something as run-of-the-mill as a fuel injection service. If you are in the Clemmons, North Carolina area and in need of a fuel injection service, please give us a call today and find out what we can do for you!