New tires are an important safety asset to your vehicle.
Vehicles are becoming safer than ever. With the use of safety belts, car seats, air bags, backup cameras and sensors, and other safety features that vary by car, we are able to prevent more injuries and accidents in a good, safe car of today. However, all the safety features in the world won't be of much help to you if you don't have good, quality tires on your vehicle. Quality tires with a solid amount of tread keep your car gripping the road, enabling you to stop suddenly when a pedestrian darts in front of you, and they keep you safe when it's raining and the roads are slick. New tires are certainly worth the cost in order to keep you and your family safe, and here at Lindsay Tire Automotive & Accessories, we are the auto shop you've been looking for when it comes to your purchase of new tires.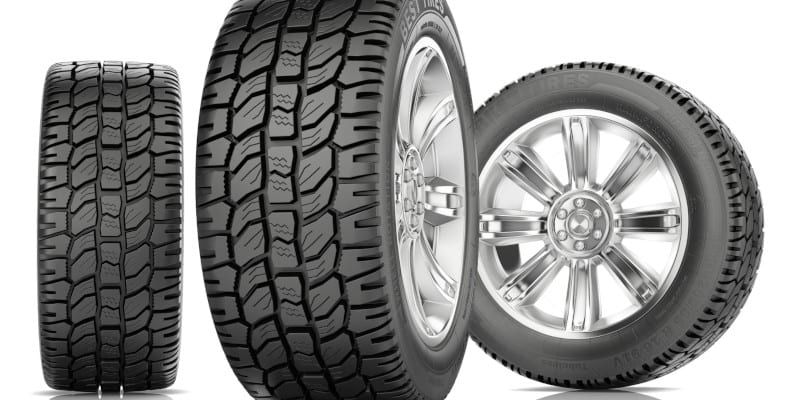 With high-quality brands like Firestone, Bridgestone, Michelin, and Toyo, we are able to help our customers get the best tires for their driving needs and vehicle while also maintaining a fair pricing strategy. Getting new tires from our Clemmons, North Carolina shop means you'll not only be getting a quality safety product, but you'll also be subject to superior customer service by honest and ASE-certified mechanics.
Determining if you need new tires is as simple as fishing a penny out of your wallet. Take your penny and place the top of Lincoln's head inside the tread. If you can see any part of his head, it's time to come to Lindsay Tire for new tires! Contact us today and see what we can do to make your vehicle safe in any weather with quality tires.
---
At Lindsay Tire Automotive & Accessories, we offer new tires for those from Clemmons and Advance, North Carolina.