Automobiles have been around since the late 1700's. Today, there are nearly 1.4 billion cars on the road. There are hundreds of types of vehicles. They all work differently and have different needs. Some run by gas or electricity. It would be understandable not to know how to fix something or know what is wrong. Come by our auto repair shop if you ever need help! We offer many services in our auto repair shop, such as: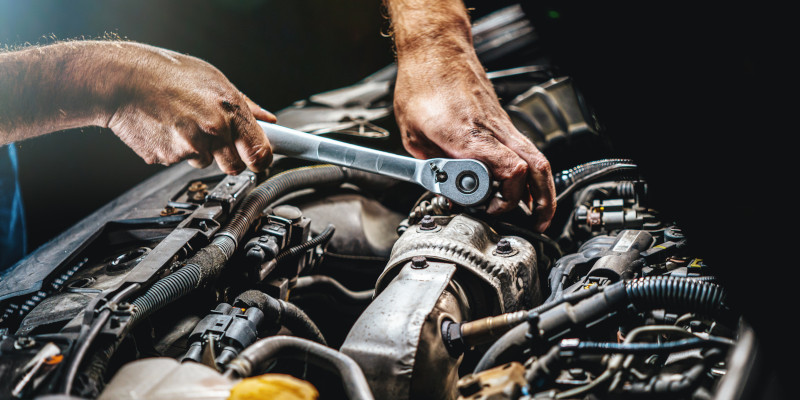 Heating and cooling systems
State auto inspections
Oil, lube, and filter
Brake repair and replacement
Engine analysis, repair, and fuel injection service
CV and drive axle
Automotive welding
Transmission maintenance and replacement
Shocks and struts
New and used tires
Rim repair
Tire rotation
Tire repair
Headlight restoration
With over 40 years of experience, we make sure that at our auto repair shop, we try our best to take proper care of your car, so you can be safe on the road. Not having a properly functioning car can run many risks such as getting stuck because the engine isn't working or not turning on because the battery is dead. Don't burden yourself with watching hours of "How to…" videos on YouTube or trying to figure out where that strange sound is coming from. You don't want to make it worse or trouble yourself with trying to get all the parts. Let us get our hands dirty for you. Come on by and we can figure it all out for you at our auto repair shop.