You should always feel confident that the auto repair shop you choose to bring your vehicle to will do a great job. This is why it is important to find an auto repair shop that will be able to take care of all your vehicle's needs. Here are 4 tips to choosing the best auto repair shop.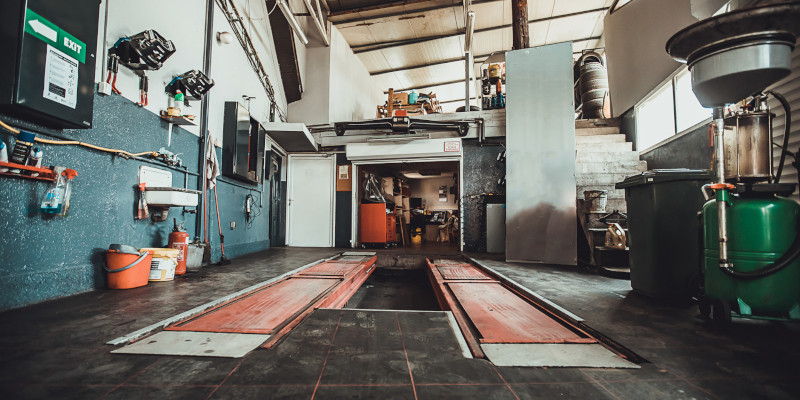 The mechanics at the shop you choose should have a lot of experience. Do some research and see how long the head mechanic has been servicing vehicles. If they have been around for a long time, there is probably no shortage of vehicle issues they have seen and fixed. This way if your vehicle has an issue that is hard to diagnose, you can feel confident that the head mechanic has seen it before and knows what to do.
Seek out referrals from family and friends. Knowing that people close to you have had great experiences with certain auto repair shops will help you narrow down your search. Personal referrals are better than reading great reviews online because you trust those people close to you to tell you the truth.
When doing your research, make sure to ask a lot of questions. Asking questions will get you more information than what might be advertised on the auto shop's website. Ask about their qualifications, what they specialize in, warranties, what certain services cost, etc. It is important to have as much information as possible, so you can make an informed decision.
Although you might have a great referral for a specific mechanic at an auto repair shop, that doesn't mean using that auto shop is the best choice. This is where it is best to go to the internet and look at reviews. Look for all the bad reviews for each shop you are looking into to get a better idea of how they treat their customers and handle their business.
Do as much research as you can so you can feel confident in your choice of an auto repair shop. If you are ready to start your search for the best shop, call us today at Lindsay Tire Automotive & Accessories, and we will answer all your questions.