Needing vehicle repairs is never convenient and can be a bit stressful. If you find yourself needing an auto repair shop, we recommend that you follow the tips below to help you find a good one. We highly recommend using these tips and finding a reliable and trustworthy auto repair shop before your car breaks down. This way, when things go wrong with your car, you are prepared and not feeling rushed to find an auto repair shop quickly.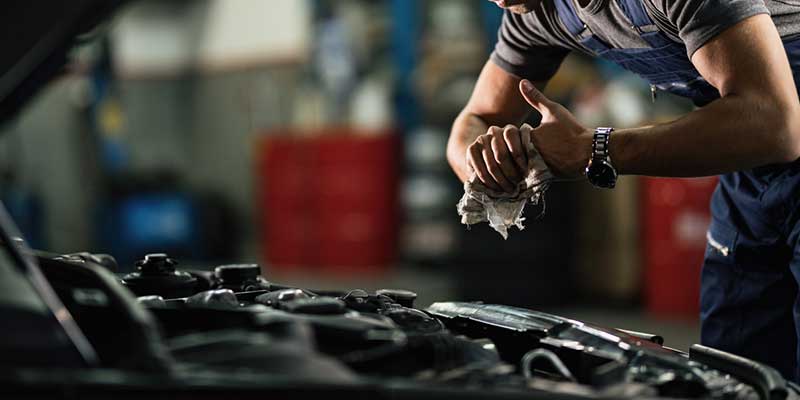 Reviews – We live in a digital age and finding online reviews is super easy and fast. Reading reviews and asking friends and family if they have used the auto repair shop in the past can be great ways to get a good feel for a shop.
Prices – The price of repair is an important selling point for a potential auto repair shop. We do not recommend always going for the least expensive shop. There is usually a reason why they are lower in price than their competitors. It may be due to lack of experience, not having insurance, or slow business due to unhappy customers. We recommend getting several bids and then look into reviews and past customer experiences before making your decision.
Communication – The auto repair shop that you decide to go to should be able to explain what needs to be done to your vehicle in a way that you can understand. They should also communicate well about the timeline, cost, and any changes they encounter. 
Lindsay Tire Automotive & Accessories is an auto repair shop that has competitive prices, many happy customers with fantastic reviews, and we always try to communicate well to help you feel comfortable in what needs to be repaired on your vehicle.