Whether you are a new car owner, or new to an area, finding an auto repair shop that you trust can be a bit daunting. If you are currently dealing with this problem, then you are in luck! Today, our team of experts here at Lindsay Tire Automotive & Accessories has listed their best tips on how to find the best auto repair shop for you:
The Internet is Your Friend: The internet is a great first resource because of how easy it is to use and the amount of information you can find. A simple search can bring up auto repair shop options in your local area, customer reviews, testimonials, ratings, a gallery of past work, and more. As a bonus, some auto repair shop sites even allow you to get a free quote on your auto repair.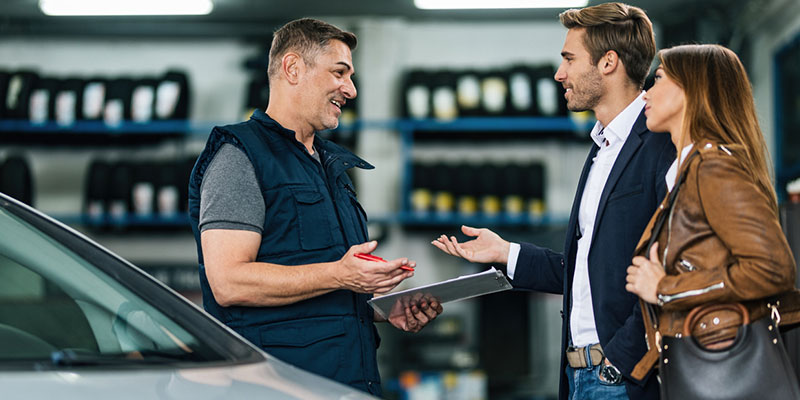 Phone a Friend: Ask anyone and everyone about their favorite auto repair shop. Getting a personal recommendation is a great resource for real and unbiased reviews of potential auto repair shop options.
Know What You Need: If you have a specialty car, you may want to seek out a specific auto repair shop to meet your unique needs. Examples of this could be if you drive a diesel truck or if you have a sports car.
Do Not Feel Obligated to be a Repeat Customer: If you take your vehicle to an auto repair shop but are unhappy with the service, do not feel like you are obligated to go back to that shop. Try out different auto repair shops until you find the perfect one for you.