As our name implies, we at Lindsay Tire Automotive & Accessories are passionate about cars and tires, and we want to help you get the best performance from your vehicle. One way we do that is by offering high-quality tires to replace your old ones when they wear out. Our team understands that it can be difficult to tell when your tires have reached the end of their life, so we have put together this article to help you figure out when that time has come. If you are struggling to determine whether you need new tires, here's how to tell.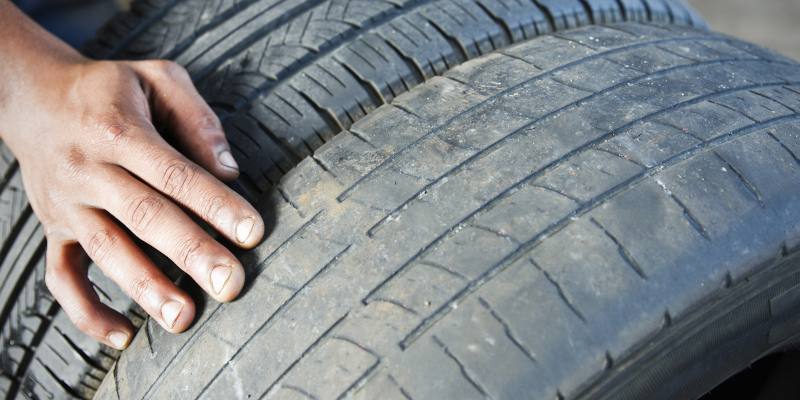 • Tread Test – One way to tell if you need new tires is to check the height of the treads on your current set. To do this, place a penny into the tread, with Lincoln's head pointed down. If you can see the top of his head, then the treads are too low and your tires need to be replaced. Alternatively, modern tires have bits of rubber woven into the treads at a specific height—these are known as wear bars, and if you can see them, it's time to get new tires.
• Bulges – Another way to tell if you need new tires is to check your existing set for bulges. If your tires are bulging at the sides, it means they are leaking air and will need to be replaced.
• Cracks – Similarly, if you find any cracks in the sidewalls of your tires, you should replace them with a new set, as the cracks will cause your tires to deflate.