Buying a vehicle is exciting, but it can also be stressful. If it is a used car, then it is worth your time to make sure that you are buying a vehicle that will last you for years and won't leave you stranded on the side of the road. The best way to make sure that you are not buying a lemon is to have a vehicle inspection done on the vehicle before you purchase it. At Lindsay Tire Automotive & Accessories, we meticulously perform vehicle inspections, so that you can rest easy that you are driving a safe and reliable vehicle. When you have a vehicle inspection done you will benefit from:
Peace of Mind – You will have peace of mind knowing that the car you are about to buy is in good condition and not needing repairs or parts. You will have more confidence in your purchase and will be more likely to buy a car that is reliable and long lasting.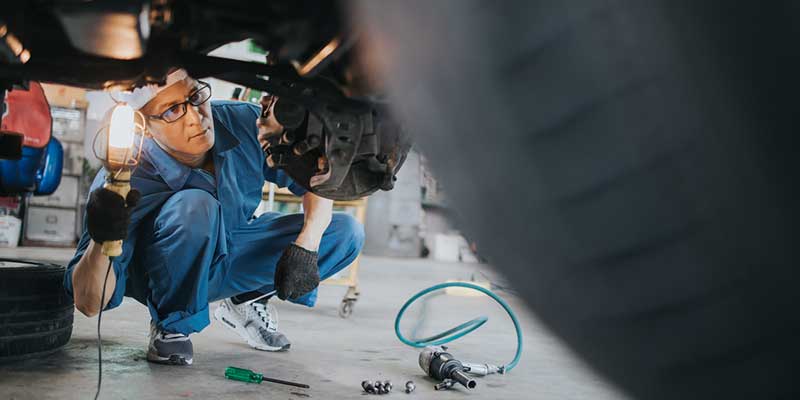 Knowledge – With a vehicle inspection you will have knowledge about your vehicle. Whether you are buying a vehicle, or you have had yours for a while, a vehicle inspection will provide you with knowledge about what is wrong with your car and what problems you may have in the near future.
Find Problems – A vehicle inspection will find problems with your vehicle before they become bigger issues, saving you money and inconvenience of breaking down unexpectedly.