Unless you are a car fanatic, you may not know much about purchasing new tires, and what the best tire brands are for you and your vehicle. If this sounds like you, then you are in luck. Below, our team of professionals here at Lindsay Tire Automotive & Accessories has listed major tire brands that seem to be most popular with our customers:
Firestone Tires: Firestone is a tire brand that originated in America and was founded by Harvey Firestone. These tires are a good value, fairly priced, and a great option for many drivers. Here at Lindsay Tire, we offer Firestone All Season-Tires, Champion Tires, Destination Tires, Firehawk Tires, Transforce Tires, Winterforce Tires, and Weathergrip Tires.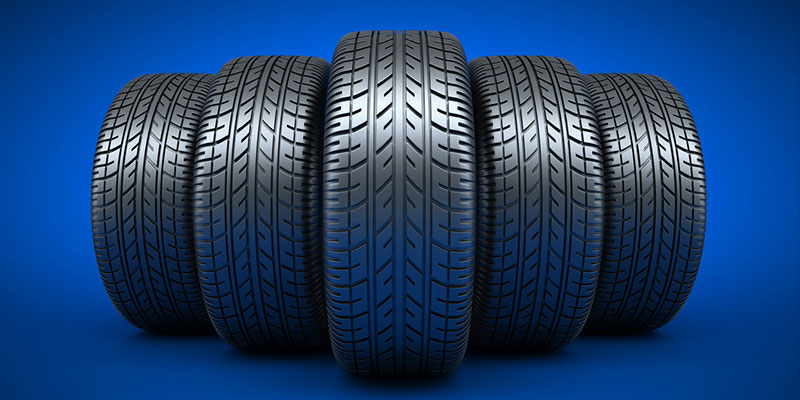 Bridgestone Tires: Bridgestone is one of the tire brands that originated out of Japan in 1931. Today, we here at Lindsay Tire offer Bridgestone Potenza Tires, Driveguard Tires, Turanza Tires, Ecopia Tires, Dueler Tires and Blizzak Tires.
Michelin Tires: The famous Michelin Man hit the tire brands scene in 1898. Here at Lindsay Tire, we offer Michelin Tires for passenger and light trucks, heavy-duty trucks, recreational vehicles, earthmover tires, agriculture tires, aircraft tires, motorcycle tires and more.
Toyo Tires: Toyo Tires is another one of the tire brands to originate out of Japan. Toyo tires are an excellent tire option. The makers of Toyo tires ensure that their product provides top-of-the-line comfort and safety for their customers.