We offer fast and efficient auto welding repair whenever you need it.
There may be a time where you find yourself in need of auto welding repairs. Whether there have been welds on your vehicle that have failed, you need a repair done that requires a weld, or you have a problem like a leak in your oil pan, it can be hard to find someone who is qualified to weld to do the work. You want to make sure you use someone who is experienced with welding so you know they will do a good job and the weld will hold. If you are in the Clemmons, North Carolina area and need auto welding repair, come visit us at Lindsay Tire Automotive & Accessories.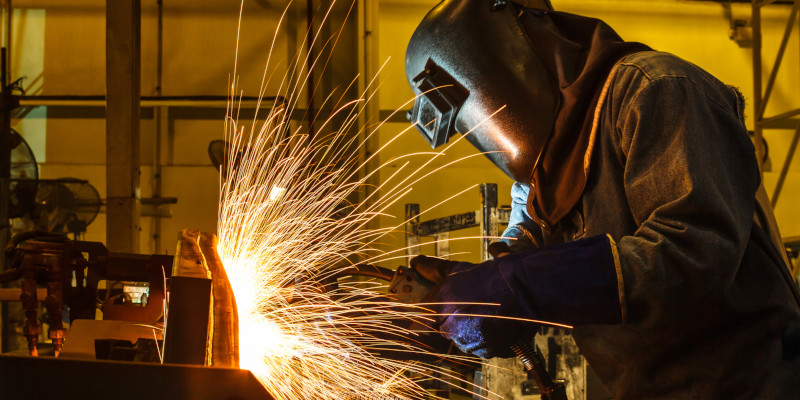 At Lindsay Tire, we do quality and professional welding work on all different vehicles. Our expert welders can fix welds that have weakened, use welding to remove bolts and fix leaks in oil pans, and get the work done quickly and efficiently. Auto welding is also used to make upgrades on vehicles. We can use welding to add a custom hitch and tow package to your truck or sport utility vehicle. We also do a variety of other upgrades where we use welding to make sure you get the best work possible done on your vehicle. At Lindsay Tire, we always guarantee our work and offer affordable prices for our services.
Contact us at Lindsay Tire today to set up auto welding repair services with us. We work on vehicles of all kinds and from all manufacturers, both domestic and foreign. No job is too big or too small for us. We will work hard to make sure you are happy with the work we do and will be impressed with the end result. You can count on us to take great care of you and your vehicle.