If you've ever tried to get ready last minute for a trip, to head to a work site, or simply try to take equipment or carry a load to another location, then you may know the difficulty of discovering that trailer light repair (including brake indication lights) is now due. You can't drive legally without functioning trailer brake lights and trailer brake repairs can be complicated to diagnose quickly (like any electrical issue). At Lindsay Tire Automotive & Accessories, we can help you to stay ahead of your vehicle maintenance and your needed trailer light repairs to keep you out on the road and at play or work.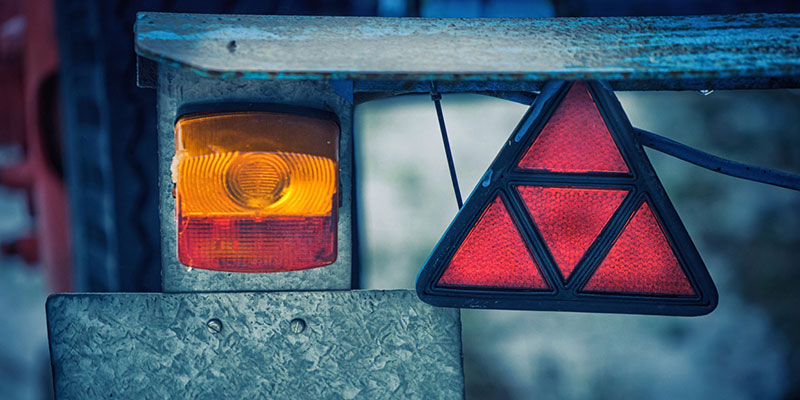 We are here to meet all of your trailer maintenance needs (not just trailer light repair). We offer tires (used and new), welding, and other services, like trailer brake repair. Because we value our customers, we offer discounts for various services that may also apply to your trailer. We offer discounts on wheel alignment, free brake inspections, and more great deals.
Discounts are offered by using an online coupon. We know that price is always of concern with repairs and maintenance, so we are doing what we can through these promotions to show you that we care about you as our customer as well as any friends or family you may refer. We pride ourselves as an employee-owned company with experience, reliability, and the highest service you can expect.