Proper wheel alignment is essential, since it protects your car tires from wear and tear. It also helps avoid steering, suspension, and braking problems. In some cases, poor wheel alignment can lead to accidents, since the handling is not aligned with the wheel movement. A car with well-aligned wheels is stable to drive and offers better handling performance. In addition, it saves you cash by maximizing the tire life.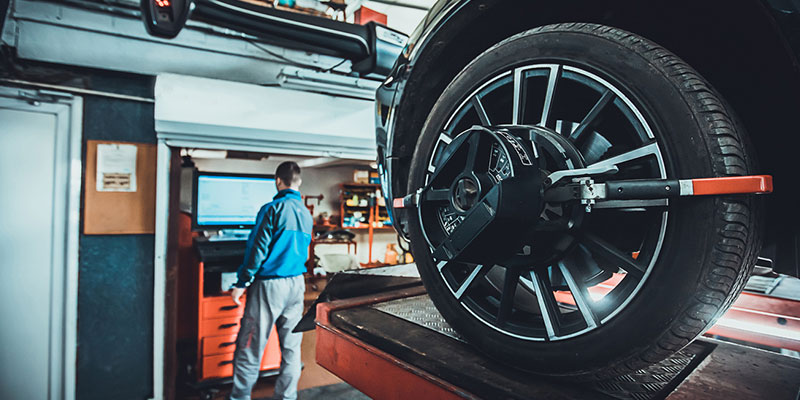 Here are some signs of poor wheel alignment you need to watch out for:
Drifting while driving. Your wheels may be poorly aligned if you notice your car drifting to one side while driving on a straight road. Your car should remain on a straight path while driving, even if you take your hands off the steering wheel briefly.
Uneven wear on the tires. Bad wheel alignment causes the tire threads to wear at odd angles. Subjecting the wheels to friction at an angle rubs off the tire threads faster than average wear. Our experts at Lindsay Tire Automotive & Accessories can correct such a misalignment professionally.
Vibrations on the steering wheel. If your wheels have a bad alignment, the steering wheel may vibrate when you drive.
Contact us today for professional wheel alignment services in the Clemmons, North Carolina area if you detect any of the above problems.