Most drivers know how to perform a few basic car maintenance tasks, such as changing the oil, changing a tire, or using jumper cables to restart a battery in a punch. However, for more serious repairs, you will need to take your car to a professional mechanic. Unfortunately, not all mechanics are equally skilled, and finding the right one takes time and research. In this article, our team at Lindsay Tire Automotive & Accessories will go over a few tips to help you find a mechanic you can trust.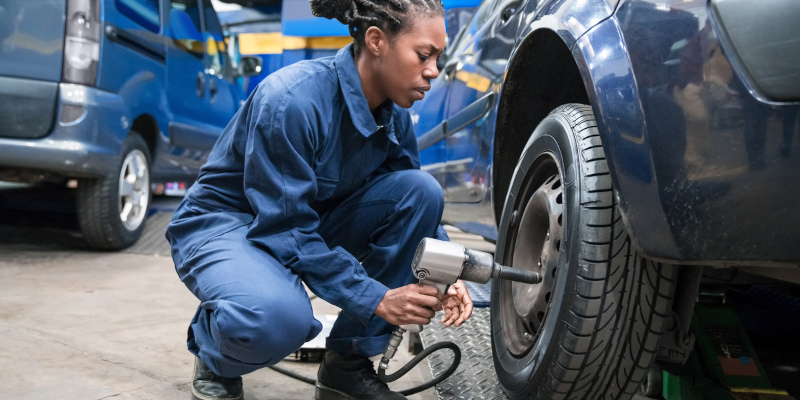 • Look for a Mechanic for Your Brand of Car – When shopping for a mechanic, you should always look for a shop that knows how to work on your brand of car. Some shops only work on American cars, others specialize in cars from overseas manufacturers, etc.
• Check the Mechanic's Ratings – Another thing you should do when searching for a mechanic is check out their online ratings. Ideally, you want a shop with both a high rating and a lot of reviews–an average of 4.5 stars from 100+ reviewers is better than a 4.5-star average from 10.
• Do a Trial Run – In order to get a better idea of whether a mechanic is right for your needs, we recommend that you take your car into their shop for a small repair or routine maintenance task first. This will allow you to see how the team treats their customers and see their results for yourself. It's better to get an idea of their skill from a low-stakes repair first, rather than be forced to choose a team you've never worked with before to provide major repairs after something goes wrong.