Keep your vehicle purring quietly when you get muffler repair with us.
Have you ever heard a car, truck or SUV that was just unbelievably loud while driving down the road? That vehicle probably needed muffler repair. Sometimes a muffler fails suddenly, and the driver instantly notices the difference. Sometimes, a muffler gets louder and louder over a period of time and it is less noticeable. It can be annoying and even distracting and unsafe for the people in a loud vehicle, but it can also be annoying and unsafe for your neighborhood here in Clemmons, North Carolina and the other drivers on the road.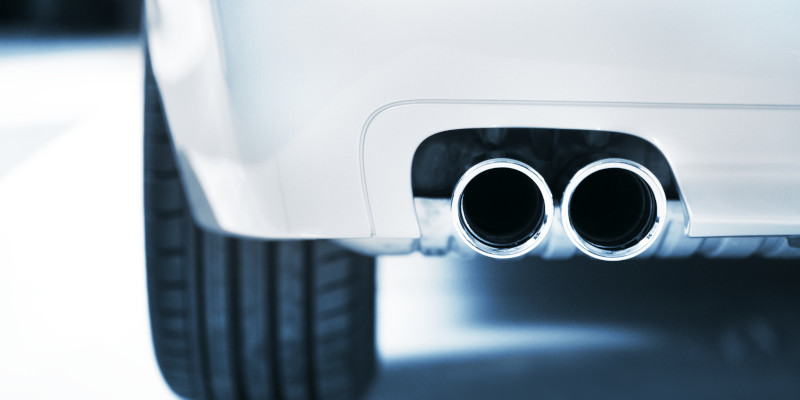 You probably know if you need muffler repair, and all you have to do is give us a call here at Lindsay Tire Automotive & Accessories. We will schedule a service appointment with you, and our ASE-certified technicians will take a look at your vehicle and get to the bottom of the problem. We are committed to providing excellent customer service, and that includes a fair, reliable estimate on muffler repair and any other service needs you may have. We stand by our quality workmanship and guarantee your satisfaction.
Beyond muffler repair, we can handle all sorts of automotive maintenance and repair needs. We service foreign and domestic vehicles, including cars, SUVs and trucks. We can even keep up with your fleet vehicles. From your tires and wheels to your transmission and belts and hoses, we can keep your vehicle running smoothly and safely and help you avoid breakdowns and costly surprise repairs. Give us a call today to discuss your muffler repair needs.